Description
Say goodbye to foot complications!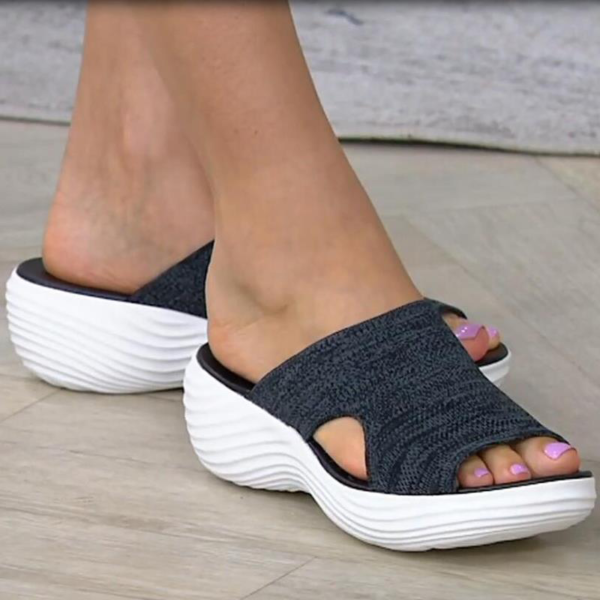 The ORTOREX™ beach sandals make walking more comfortable in summer. They have a special arch support design. It relieves pain caused by bunions, flat feet, and plantar fasciitis. Moreover, our sandals promote posture correction.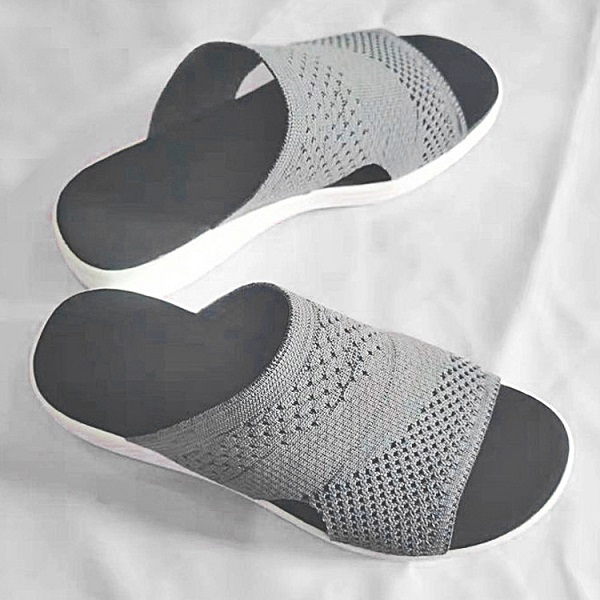 The ORTOREX™ beach sandals disperse gravity from the ankle joint. They evenly distribute the weight across the toes, arch, and ball of your feet. It improves muscle imbalances and ensures plantar stability. The foot and leg alignment promote easier walking.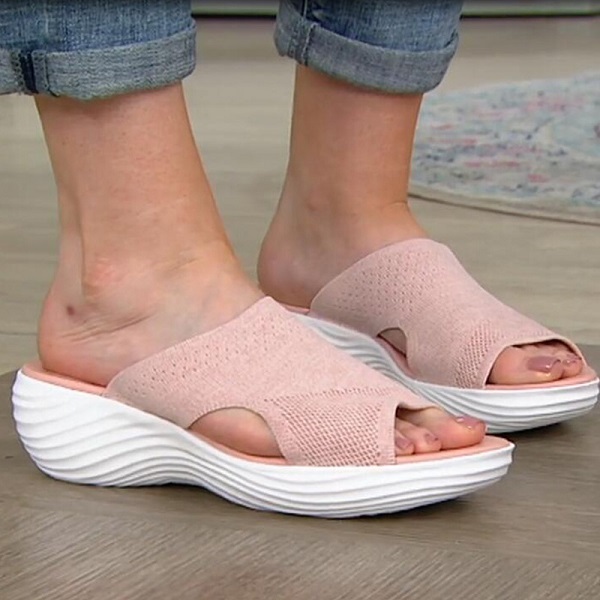 Our sandals are made of knitted stretch fabric. The sole of the shoes is vulcanized rubber which makes them more stable and non-slip. The upper material features breathable mesh. It allows air circulation for your feet, preventing sweat and bacteria growth.
KEY BENEFITS:
✔️ PROVIDE ARCH SUPPORT — The wedge heel of the sandals offers arch support for the correct foot and leg alignment.
✔️ ELIMINATE FOOT PAIN — The ORTOREX™ beach sandals help alleviate the pain caused by bunions, flat feet, poor walking posture, and plantar fasciitis.
✔️ CORRECT POSTURE — These sandals promote posture correction by providing natural foot joint positioning and improving natural gait.
✔️ BREATHABLE — Our slippers feature a mesh design that allows air circulation, preventing your feet from sweating.
SIZE GUIDE: