Description
Stay on your feet all day without discomfort!
The Ortorex Women's Sneakers ensure superior support and cushioning, which absorbs shock and reduces pressure on the feet. They provide stability to the sole and eliminate imbalances. This helps align the foot, relieving tension and pain.
Pain relief
Our orthopedic sneakers reduce the load on your ankle joints and bones by soothing the shock of landing. This results in alleviating plantar fasciitis, flat feet, and knee pain.
Posture Correction
The height-increasing sole helps distribute the body weight across the whole foot to achieve the correct spine alignment. It promotes posture improvement and decreases spine issues.
Arch support
The Ortorex Women's Sneakers support all arches of the foot. It gives additional balance while walking and ensures plantar stability.
Breathable design
The mesh fabric allows free air circulation to decrease sweating and foot odor.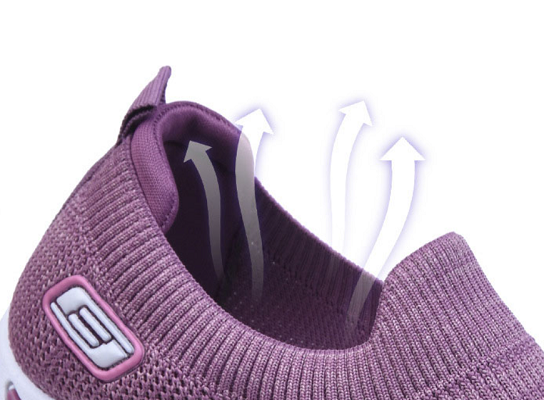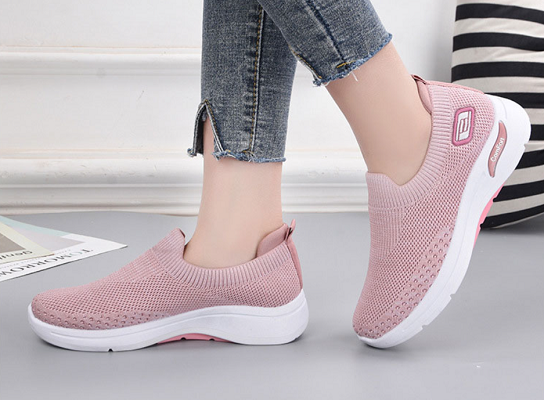 Slip-on style
The Ortorex Orthopedic Sneakers are specifically designed to be easily put on and off.
Anti-skid sole
The sole of our sneakers has an excellent grip on the ground to prevent slipping.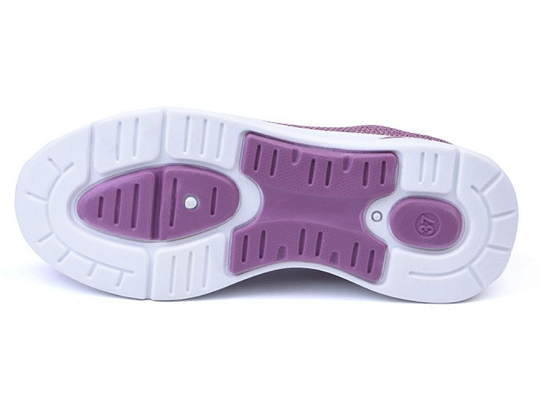 More reasons to love our sneakers
Lightweight
Stretchable
Flexible
Wear-resistant
Soft
Easy to Combine
Size guide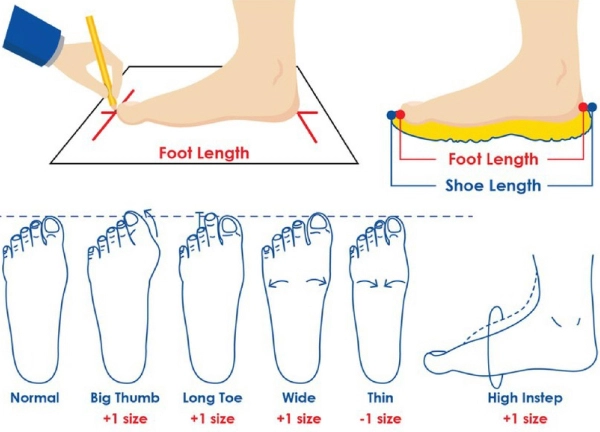 To measure your feet for shoes:
1. Stand in your bare feet with your heel against the wall.
2. Place a ruler on the floor parallel to your foot with the end of the ruler against the wall.
3. Find the length from the wall to the end of your longest toe.
SIZE CHART
SHOE SIZE
US
UK
EU
Insole Length
cm
inch
36
5.5
4
37
23
9.06
37
6
4.5
37.5
23.5
9.25
38
6.5
5
38
24
9.45
39
7
5.5
39
24.5
9.65
40
8
6.5
40
25
9.84
41
8.5
7
41
25.5
10.04