Description
Fight the pain and find comfort!
The Ortorex Wrist Support protects and stabilizes the wrist. It provides comfortable compression to the injured or sore area. Best of all, it helps release wrist pain and speed up the healing process.
Additional support
Our wristband supports the weak and swollen joints. It strengthens the muscles, reducing numbness, soreness, and fatigue.
Pain relief
The Ortorex Band keeps the wrist in a neutral pain-free position. It effectively releases tendonitis, carpal tunnel, arthritis pain, and sprains.
Fast recovery
Our support prevents the wrist from bending. This stabilization helps achieve faster healing and prevents strains.
360° protection
Our band provides support and protection all around the wrist.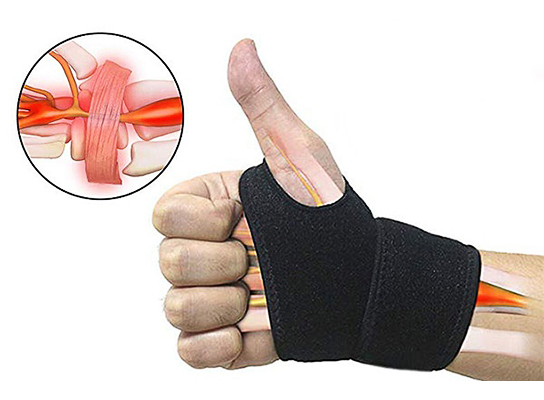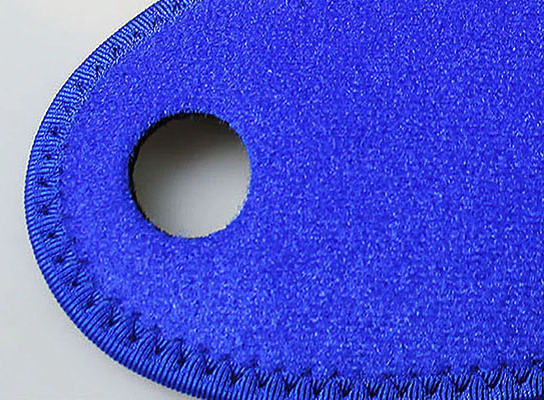 Easy to use
The thumb loop makes the wrap-around easy to put on and take off.
Breathable material
Our wrist support allows air circulation.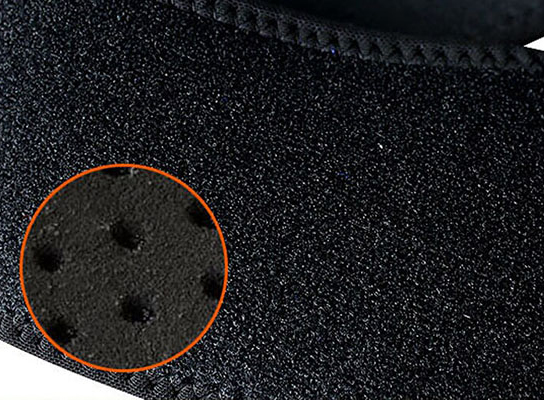 More reasons to love our band
Adjustable
Lightweight
Slim
Portable
Non-slip
Non-restrictive