Description
Improve your posture and reduce eye, back and neck strain to stay ultra productive when working at your computer!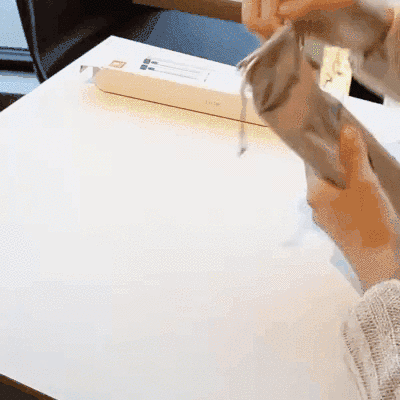 Foldable Aluminum Cooling Laptop Stand is a high-quality workspace solution to protect your eyes, fix your posture and relieve neck, shoulder and spinal pain while computing. Thanks to the ergonomic design of the stand, you won't have to suffer from those inconveniences anymore. Its space-saving, fold-flat construction makes it easy to read and type anywhere in office, home, library, coffee shop, or airport.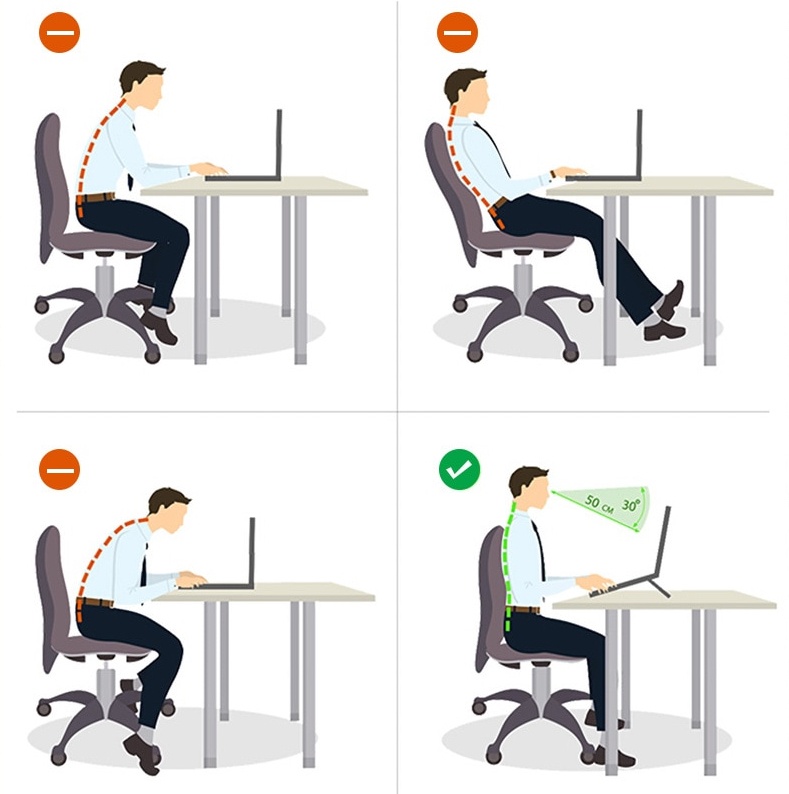 The all-in-one multiple-use laptop holder is designed to combine both beauty and convenience. It comes with 6 levels of tilt that allow you to suit the best visual for you. Move your device to create just the right angle that is the most comfortable and help prevent eyestrain, hand fatigue, and neck and back pain.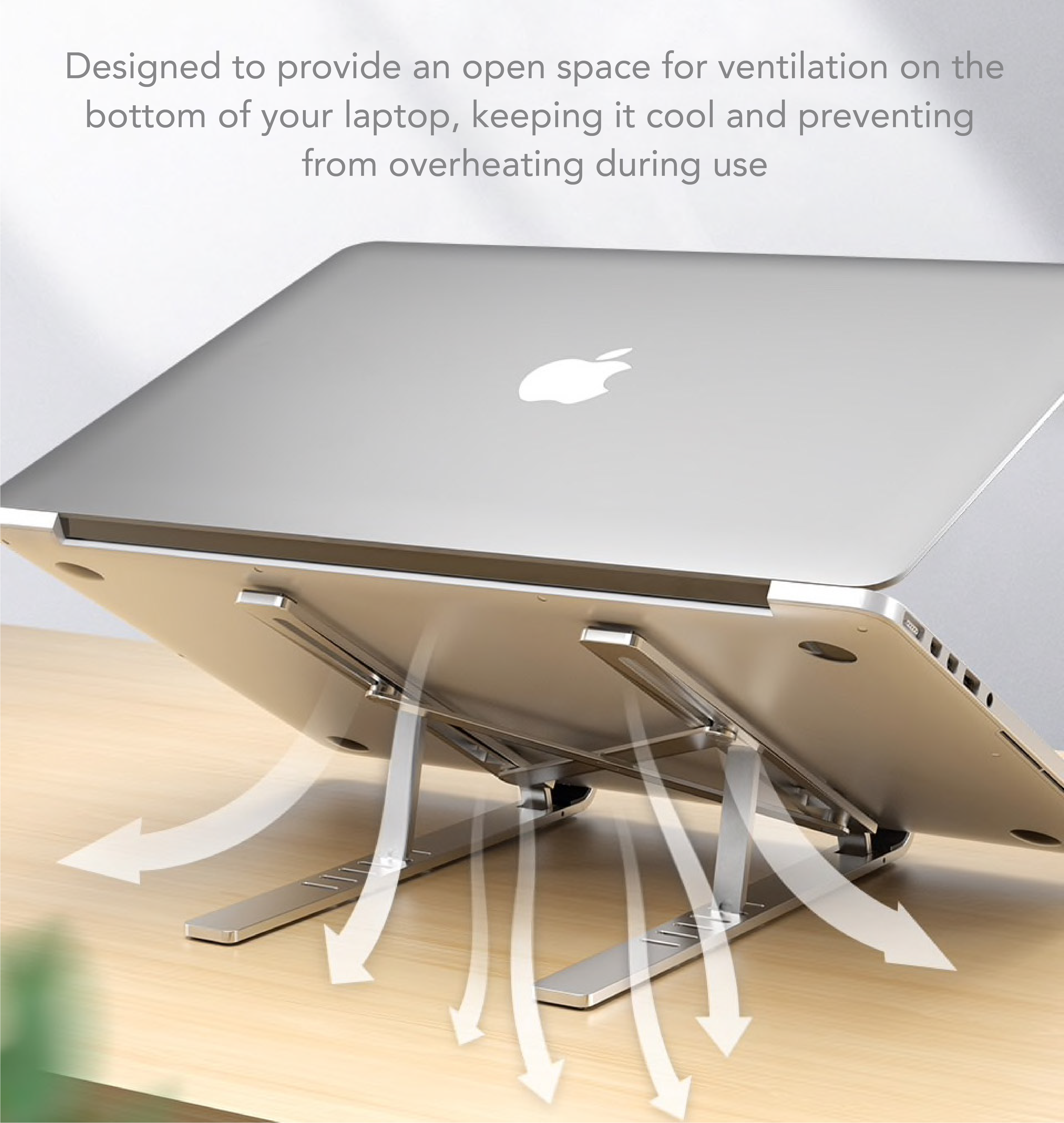 Built with a lightweight, highly-strengthened aluminum alloy, the laptop stand can support up to 40kg weight on top, absorbing and discharging heat easily. With anti-slip rubber pads on the top surface and front edge, you can hold your laptop stably in place and protect your device from any scratching or sliding. The back open design of the laptop stand provides better air ventilation and accelerates heat dissipation, prevents overheating caused by long-term use which helps your computer operate at a faster speed with greater efficiency.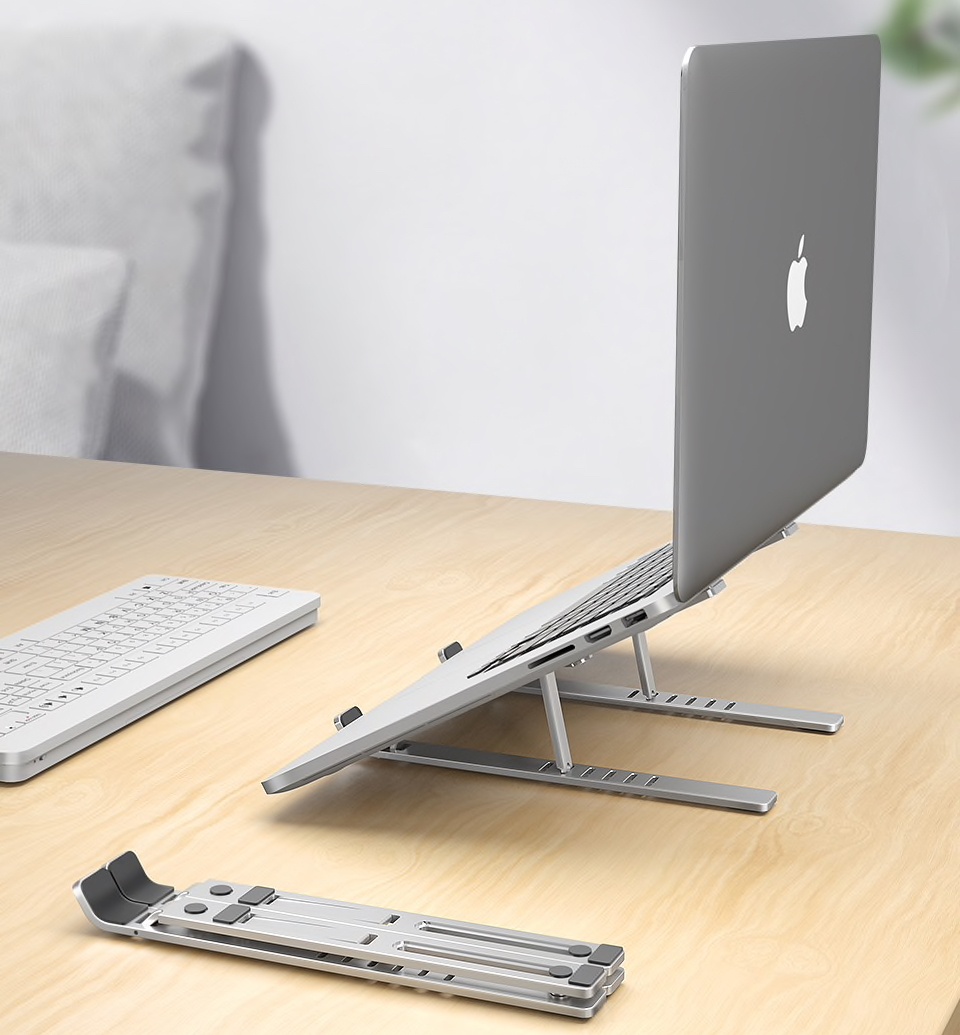 ✔️ FULLY ADJUSTABLE – With 6 adjustable heights, it will hold your laptop at an ergonomic angle design to save you from endless back and neck pain, and eye fatigue.
✔️ DURABLE & STABLE – Made from sturdy aluminum material, it supports the weight up to 40kg. Silicone pads stop any slipping and sliding, ensuring the stability and the maximum protection of the computer from scratches.
✔️ STYLISH & LIGHTWEIGHT – Sleek silver color looks great in any environment. Aluminum alloy makes it lightweight and fully portable.
✔️ WIDE COMPATIBILITY – Compatible with all laptops up to 16″ like MacBook Air/ Pro, ThinkPad, Lenovo, Microsoft Surface, Dell XPS HP, ASUS and more.
✔️ HEAT DISSIPATION DESIGN – Hollow-carved design offers great air-ventilation to cool your laptop during operation and keep it running in good condition.