Description
Combat snoring and sleep better!
The Ortorex Snore Stopper is an effective way to reduce and prevent snoring as you sleep. Doing that, it also positively influences sleep quality. As a result, our device decreases daytime fatigue and headaches, increases energy, and improves overall well-being.
Sleep improvement
Snoring causes various problems, including sleep apnea and sleep interruption. Stopping snoring, our device helps you to enter deep sleep stages, which is essential for feeling rested and staying healthy.
Comfortable construction
Our snore stopper has an ergonomic design that allows it to rest cozily under your chin. It is suitable for any sleeping position and doesn't wake you up while working. In addition, our device is made of hypoallergenic materials and doesn't cause skin reactions after night.
Snoring relief
The Ortorex Anti-Snoring Device features TENS technology that emits micro impulses to your hypoglossal nerves when you snore. This guides the muscle around the throat to tighten and open up the airway to make you breathe smoothly and quietly.
Intelligent control
Our smart chip automatically and accurately detects snoring through high-precision sensors.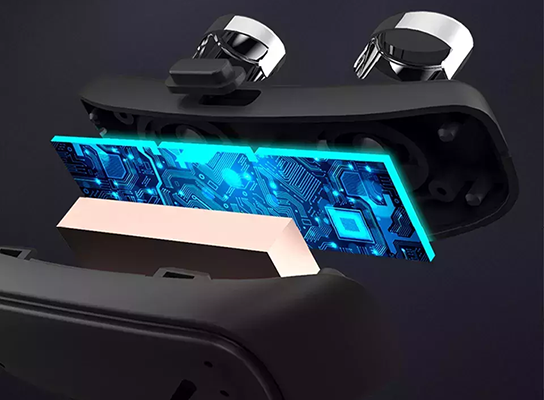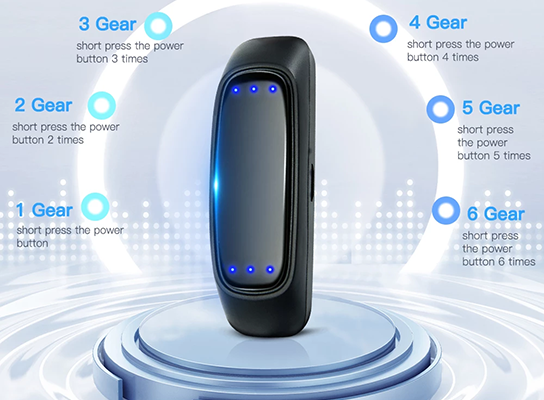 Adjustable Gear
Control the intensity of the massage and see its current mode by the count of blue lights.
Customizable size
The Ortorex Snore Stopper features a retaining ring that can be adjusted to fit different head sizes.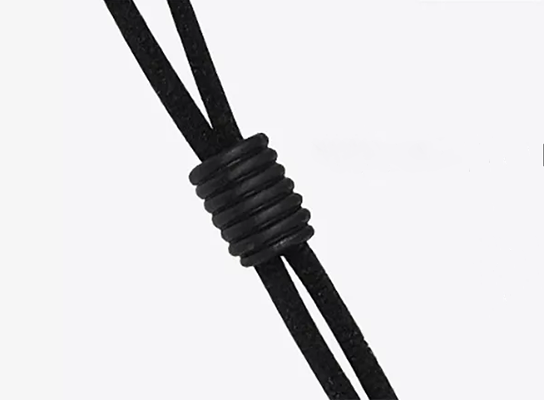 More reasons to love our device
Lightweight
Portable
Compact
User-friendly
Safe to Use
Specifications
Dimensions:
1.9x0.7x0.4 inch (5x2x1.2 cm)
Pressure range:
4-20 cmH2O
Battery capacity:
1800 mAh