Description
Erase pain, embrace wellness — your pathway to pain-free living
Ortorex Neck Massager is a powerful tool for pain relief and deep relaxation. It features six pulsation modes and easy power control for a customized experience. It delivers magnetic therapy and promotes stress relief for a pain-free, healthier life.
Pain relief
Electric pulses alleviate neck pain, soreness, and tension, improving overall well-being.
Personalized experience
With six modes and 15 customizable vibration levels, our massager provides a customizable experience promoting deep relaxation and stress relief.
Active lifestyle
Relieve discomfort and stiffness, and improve mobility. Maintain an active and healthy lifestyle easily.
Magnetic therapy
Ortorex neck massager utilizes magnetic therapy to improve blood circulation and promote healing. This allows for faster pain relief and recovery.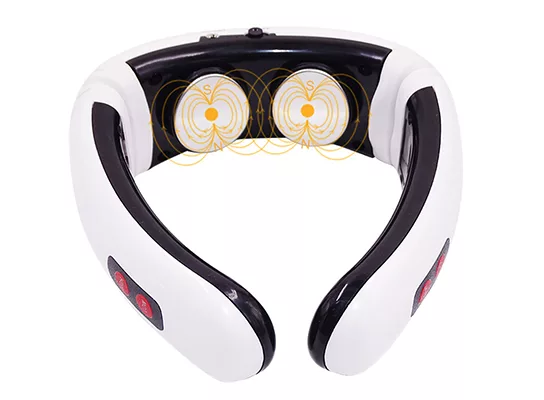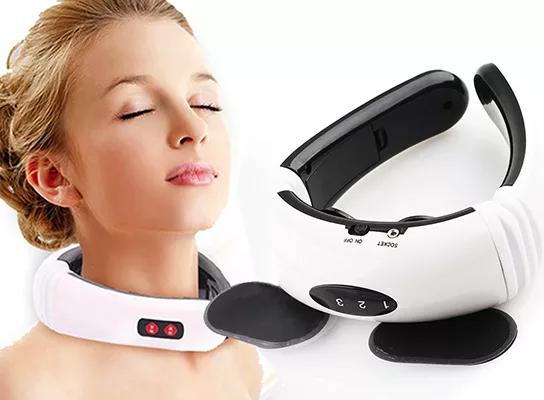 Durable
Made with high-quality materials, our massager is built to last, ensuring you can enjoy its benefits for a long time.
Portable
The lightweight and durable design allows for quick and efficient pain relief wherever you need it.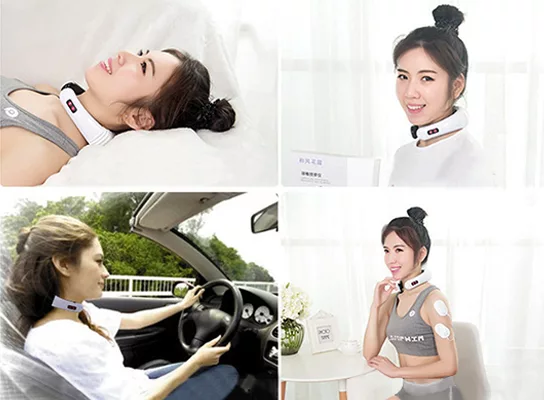 More reasons to love our massager
Stress Relief
Convenient
Ergonomic Design
Easy To Use