Description
Say goodbye to all your nose issues
Whether you are at the office desk or a business trip in a hilly region, get instant relief from nasal congestion, sneezing, headaches, and teary eyes with the Ortorex Infrared Therapy Device. Our product uses red light therapy to effectively eliminate contaminants that cause circulatory problems in the nasal passage.
Diseases Prevention
Our product enhances the detoxification ability of your nasal mucosa as well as its ability to fight off pathogens.
Easy to use
It only takes five minutes to administer the procedure after inserting the Ortorex Rhinitis Treatment device into your nostrils.
Superior Protection
The Ortorex Infrared Therapy Device reduces the symptoms of Allergic Rhinitis and Hay fever more effectively than an antihistamine nasal spray.
LED Lasers
An optimal wavelength of 630 nm achieves quick and efficient results.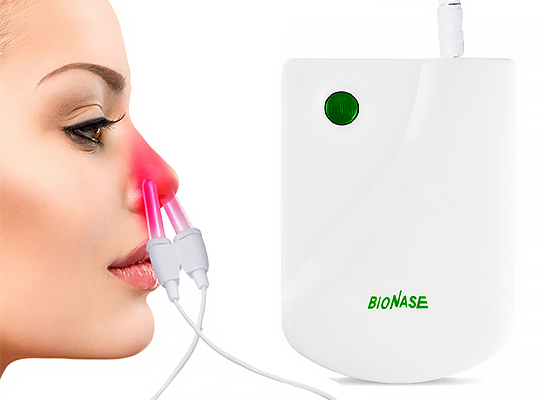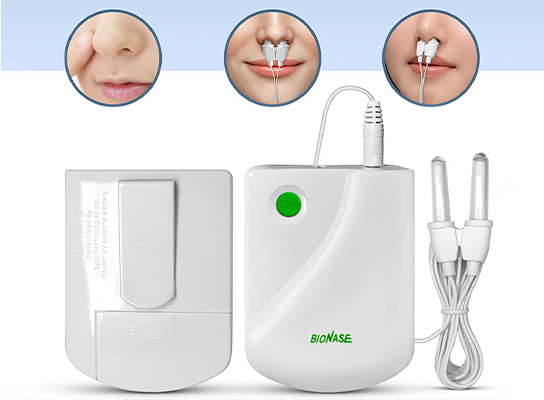 Non-invasive
Painless procedure with no side effects.
Portable
You can easily fit the device into your backpack while traveling.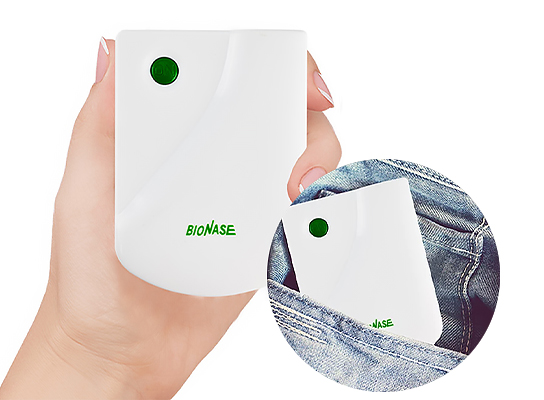 More reasons to love our device
Lightweight
Easy to Clean
Fast Recovery
Durable Material
Safe With Any Medications