Description
Renew the beauty of your legs! Say goodbye to endless pain!
The ORTOREX™ socks provide advanced graduated compression. It improves blood circulation to heal faster. Due to that, they prevent various chronic venous diseases. Our socks reduce pain, soreness, fatigue, and cramping. Plus, they support muscles and save you from injuries.
PAIN RELIEF
The ORTOREX™ socks relieve pain and discomfort caused by plantar fasciitis. Moreover, they reduce muscle fatigue, soreness, cramping, and swelling.
MILD COMPRESSION
Our socks provide a 15-20 mmHg compression. It promotes warmness and stimulates blood moving through your legs.
DISEASES PROTECTION
Due to their circulation improvement, our compression socks reduce the chance of developing veins diseases. These include varicose and spider veins, blood clots, and others.
Swelling relief
By warming your legs, the ORTOREX™ socks treat clogged veins to reduce swelling.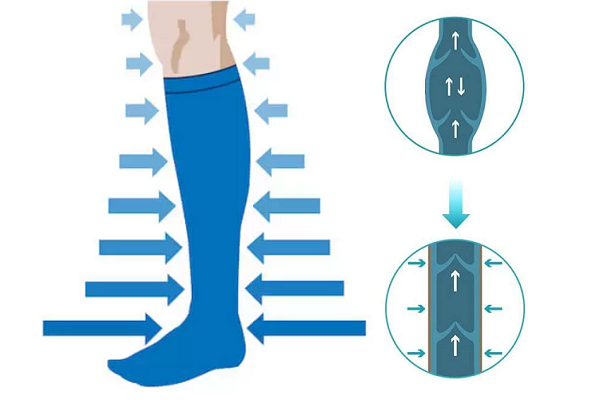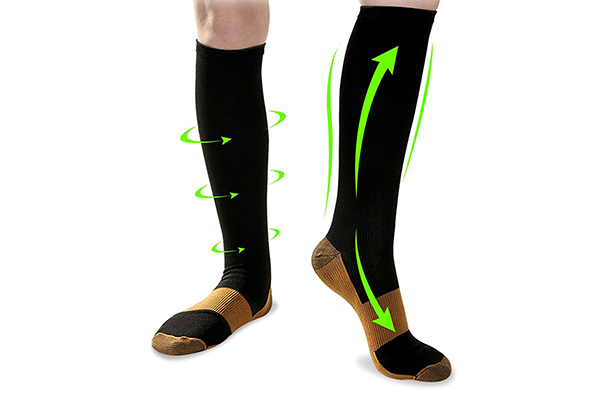 Recommended by doctors
Our socks are recommended to pregnant women and those who spend long hours on their feet.
Reinforced toe
The reinforced toes make the feet feel more comfortable and prevent blisters.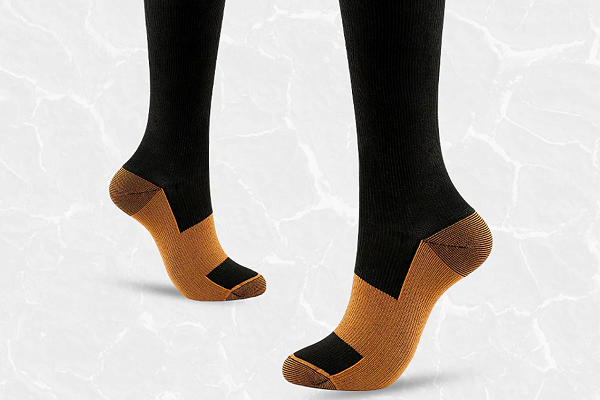 More reasons to love our socks
Moisture-wicking
Breathable
Non-slip Cuff
Copper Material
Non-restrictive
Easy to Combine
Size guide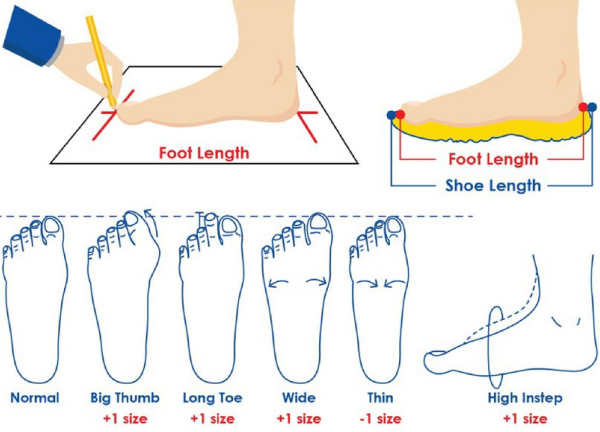 To measure your feet for socks:
1. Stand in your bare feet with your heel against the wall.
2. Place a ruler on the floor parallel to your foot with the end of the ruler against the wall.
3. Find the length from the wall to the end of your longest toe.
SIZE CHART
SOCKS
US
UK
EU
cm
INCH
S-M
5-10
3-8
35.5-40
21.5-26
8.5-10.2
L-XL
10-15.5
8-14
40-50
26-33
10.2-13