Description
This wire-free bra was specifically designed to slim and lift while keeping your bust secure and comfortable!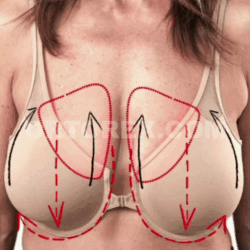 It is so comfortable you won't even remember you're wearing a bra! Relish yourself with this revolutionary slimming and lifting undergarment. Say goodbye to uncomfortable straps and hooks!
Look lifted and younger instantly!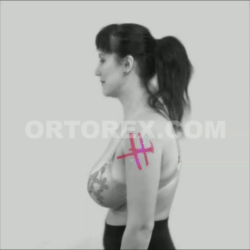 Our Customers: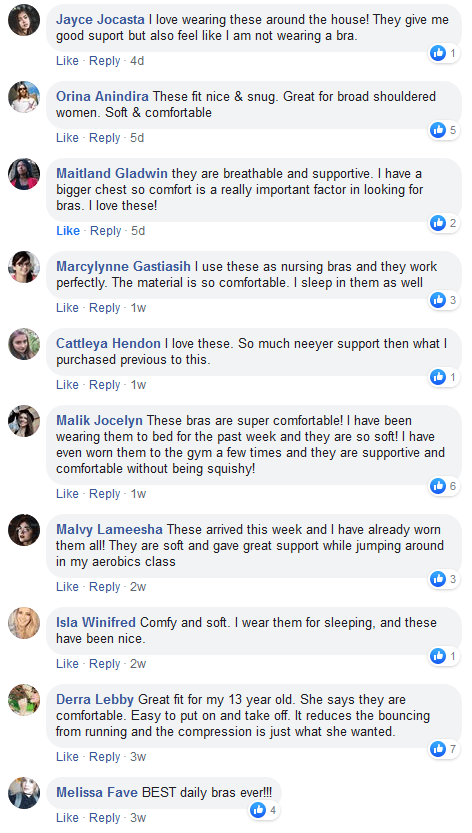 Choosing a bra that feels great isn't as easy as it sounds. The idea that underwear should sacrifice comfort for fashion seems ridiculous – but it happens all the time!
With Ortorex™  Bra, You Can SAY NO TO :
❌Underwires!
❌Back / Neck / Shoulder Pain
❌Saggy Breasts
❌Back Fat, Bulges, Spillages, and Bra Lines!
❌ Chafing
❌Pain From Straps