Description
Use electronics without strain and enjoy your digital time!
UV Blue Light Blocking Computer Glasses provide all-day protection from harmful light which we are all exposed to during our everyday life. They are perfect for daily use and offer the best care for your eyes both indoor (Blue Light protection) and outdoor (UV protection).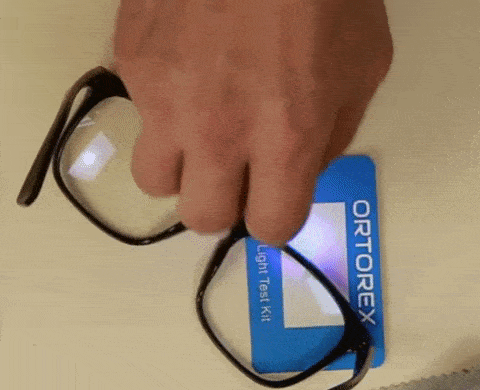 UV Blue Light Blocking Computer Glasses come equipped with professional anti-blue lenses, which filter harmful UV (Ultraviolet) and HEV light (Blue Light), which is found in every source of light, but is particularly concentrated in our everyday devices such as phones, computers, tablets, TV. Overexposure to blue light causes frequent headaches, tired and dry eyes, blurred vision, eye strain, visual fatigue and sleep disturbances. Blue light filtering solution found in our computer glasses helps you relieve all the negative symptoms, effectively reducing eye strain and improving sleep at night. Their HEV-absorb technology reflects harmful blue rays right directly, preventing them from passing through the lenses to your eyes.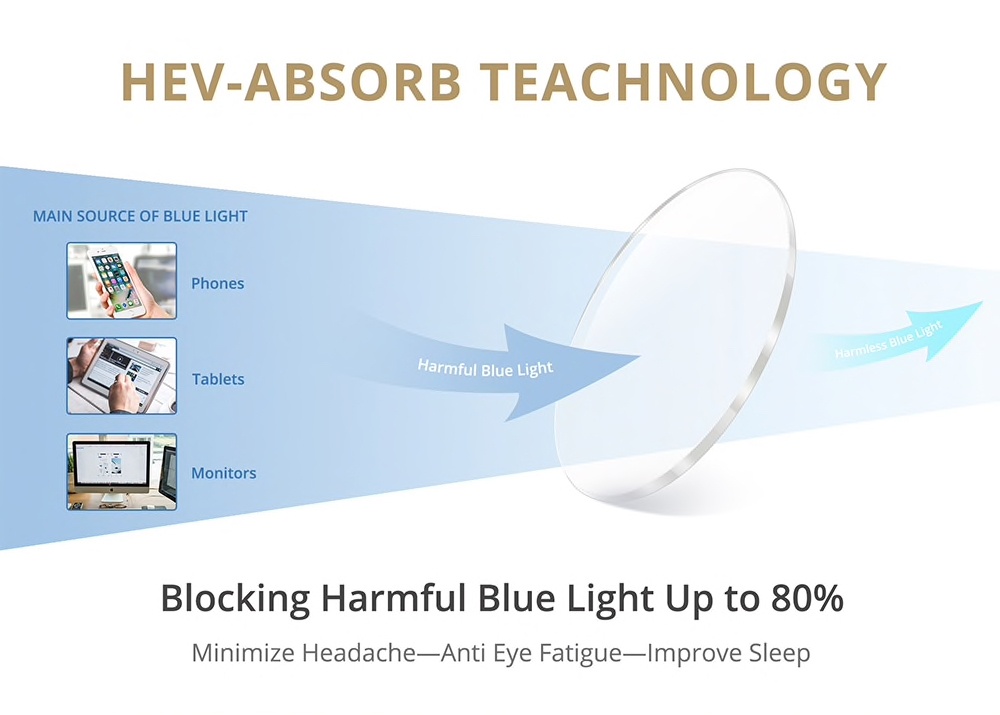 The design of glasses includes two sidepieces connected to the front frame by metal hinges ensuring both solid and smooth opening and closing. They are trendy and come in several colors. UV Blue Light Blocking Computer Glasses are perfect for the people who use digital device everyday.
✔️ UV & BLUE LIGHT BLOCK – Block up to 80% of harmful light 3 times more than standard lenses.
✔️ REDUCES EYE STRAIN– Reduce digital eye strain symptoms such as tired and dry eyes, headaches, visual fatigue.
✔️ IMPROVES PRODUCTIVITY & SLEEP – Protect your eyes during screen time, making you focus on work more effectively and improve your eye comfort for better sleep.
✔️ VARIOUS DESIGN – The perfect balance between stylish and effective for the best look and feel.